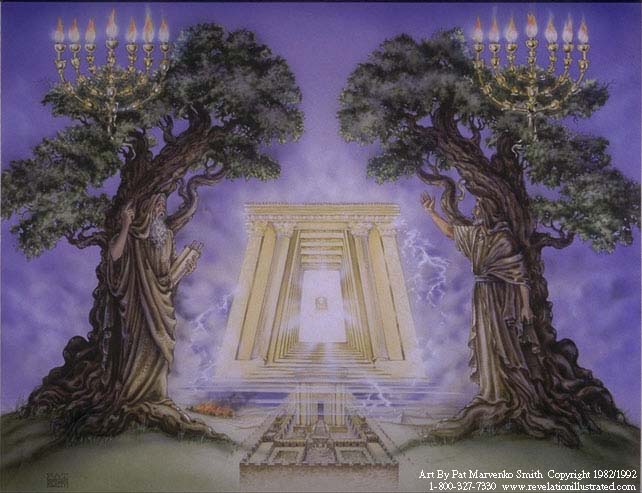 Art used by permission by Pat Marvenko Smith, copyright 1992.
Click here to visit her "Revelation Illustrated" site.
First, listen to a 11 minute Real Audio tape on my trip to Heaven. Then please read the story on how this miracle tape came to be...its quite a story of God's grace and love to me.
Read The Experience Of The Throne Room

Read The Word to My Visit to The Throne Room
Free Real Audio download:
Shalom,
Rev. Barbara A. Di Gilio
President of Mayim Hayim Ministries


Mayim's Endnote